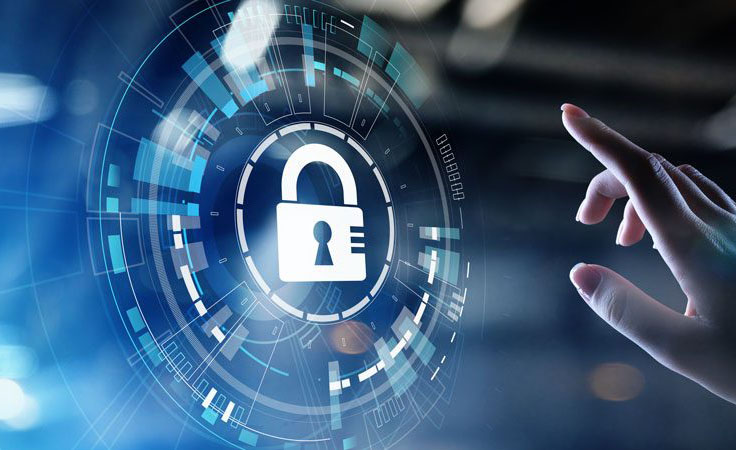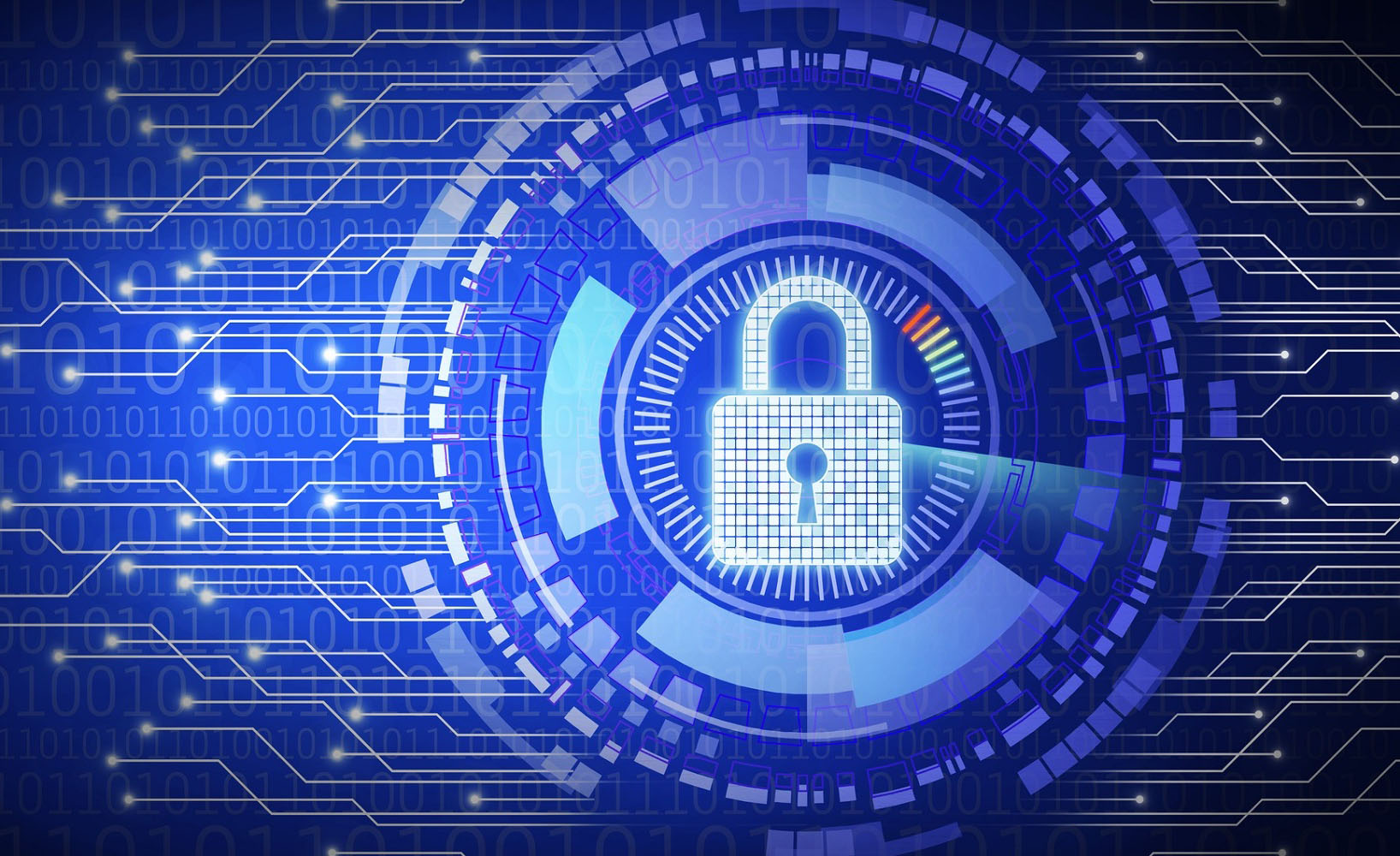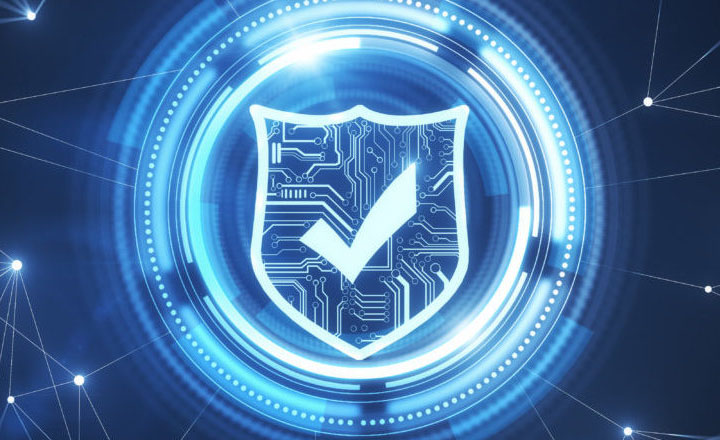 IT security,
65 data flights per second
5.6 million pieces of personal data (email address, password, credit card number, etc.) are hacked or lost every year, according to the Gemalto Breach Level Index.
With the rise of the Internet, and the use of computerized processes by the majority of companies and organizations, threats to information systems have continued to increase and become more sophisticated, making IT security a necessity for all types of organizations.
Computer data is the heart of a company and today it is the main target of hackers, especially with frequent attacks by ransomwares.
It is possible to prevent a computer attack by adapting a security system to your infrastructure.
SOPHONIE provides you with the best solutions to guarantee the security of your infrastructure.