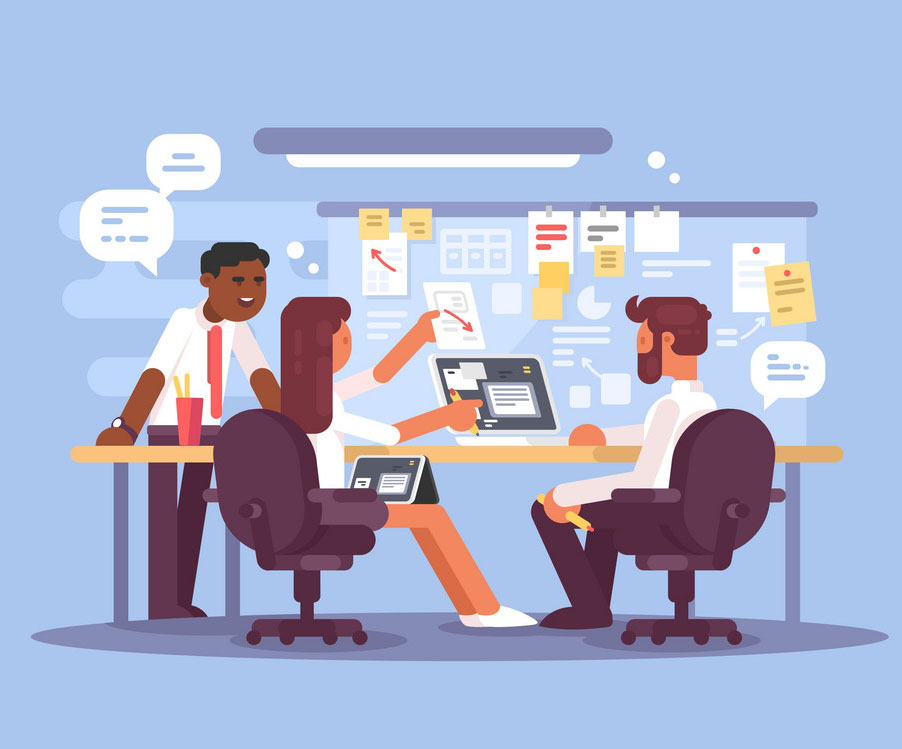 Sophonie,
SOPHONIE brings together a dynamic team with a passion for technology and ready to accompany you from training to certification in the areas of Network, System, Database, Security, IT Governance, etc.
At SOPHONIE, we offer our clients tailor-made technological services adapted to their needs. It is also determined to design your website and web application according to your needs.
Our Vision
To build an African Company of reference, leader in its market,
Company to the satisfaction of the Customer is at the heart of concerns,
A company in which men and women work, develop and flourish harmoniously.
Our Mission
Make technology a pillar of your company's development
Helping you build an information system for the development of your business
Allow your business to get ahead of the competition.
Our Objectives
Our Skills
Our team is made up of people with various skills in the following areas
We have expertise in
Network and System Engineering
Computer Security
Databases
Outsourcing
Microsoft Office and computer training
Web application development