Become Technician,
In view of the latest major needs of companies in the IT field, the recruitment of an IT technician is based on several training and certification panels,
SOPHONIE, puts at your disposal its ITS-L1 training program in order to make you want on the job market.
With SOPHONIE the technician's position is guaranteed.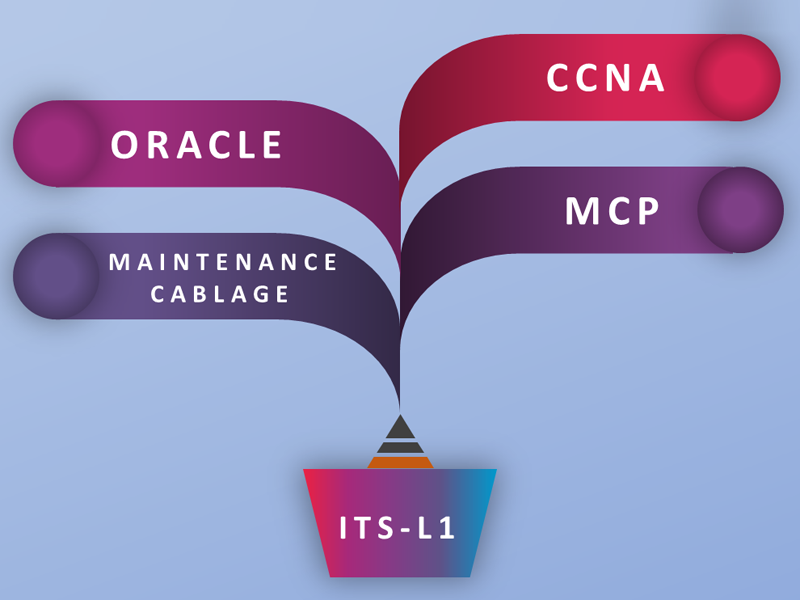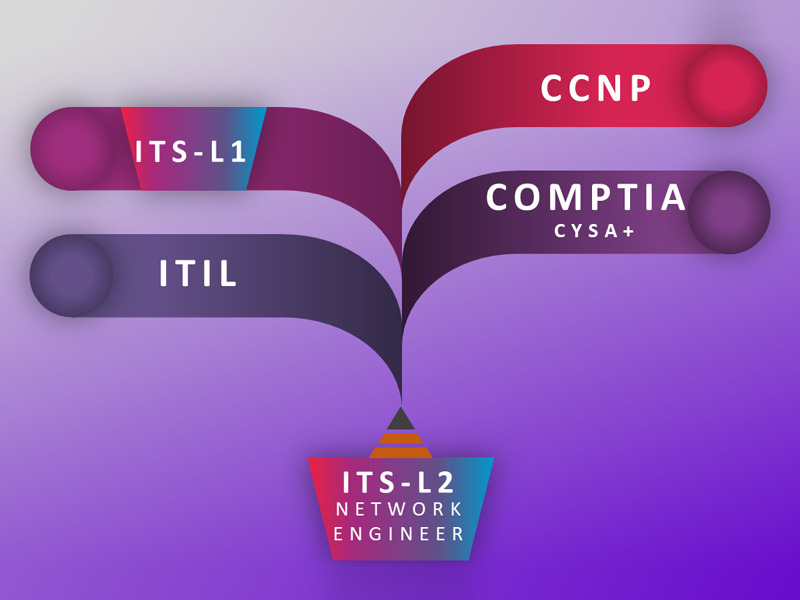 Become Network Engineer,
The network administrator is the individual in a company who takes care of the proper functioning and optimization of the network.
Cisco being the leader in the field, SOPHONIE, combines its system, database, and ITIL training program with CCNP infrastructure certification to enable learners to master protocols and troubleshoot a network environment.
Become System Engineer,
Are you an IT technician, and would like to become a system administrator, or are you passionate about the field of system administration?
We offer training as a versatile system administrator and therefore has expertise in different areas of computer science (security, network, information system, database).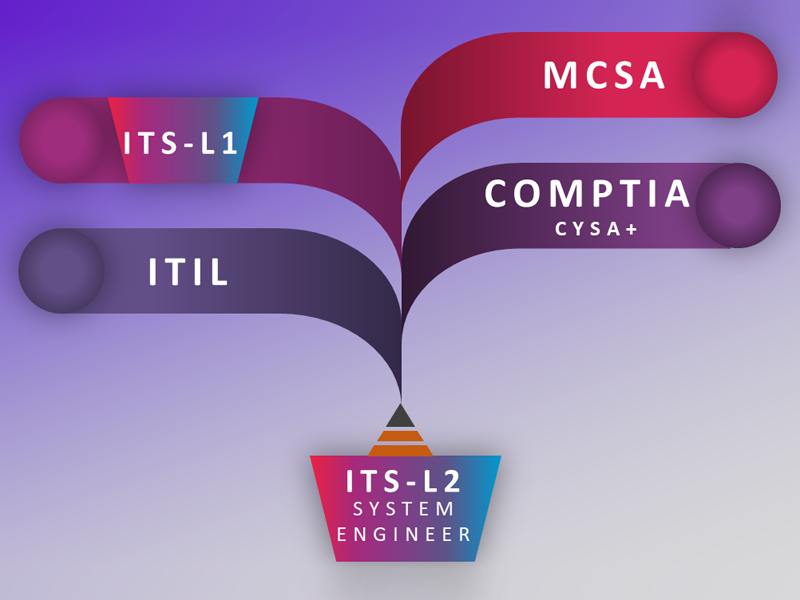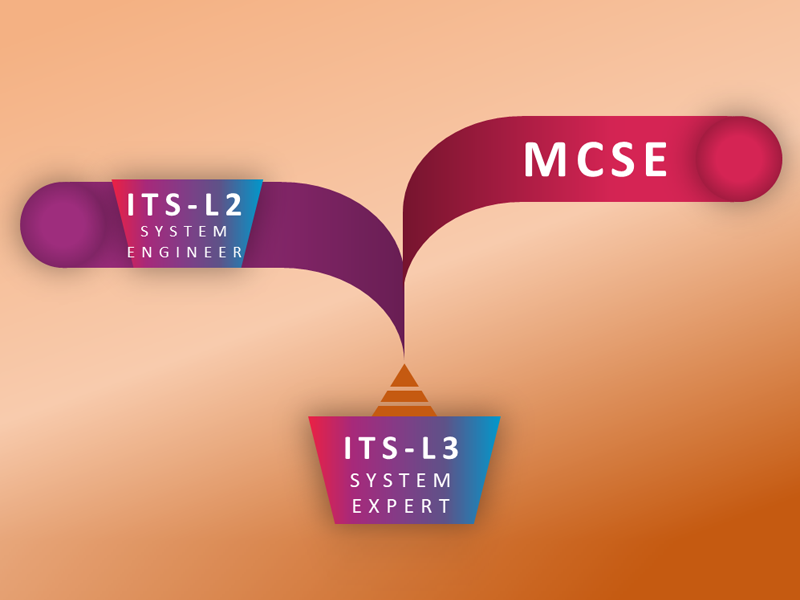 Become System Expert,
With SOPHONIE, become a System Expert, with its expert level program with MCSE certification, combine your expertise in networked databases, security, database and governance to meet the needs of businesses.
Become Network Expert,
CCIE which is considered the most prestigious network certification and the most requested in the field at the international level.
SOPHONIE provides a special networking expert program. It joins to this program, the basics on security and governance to be a complete expert.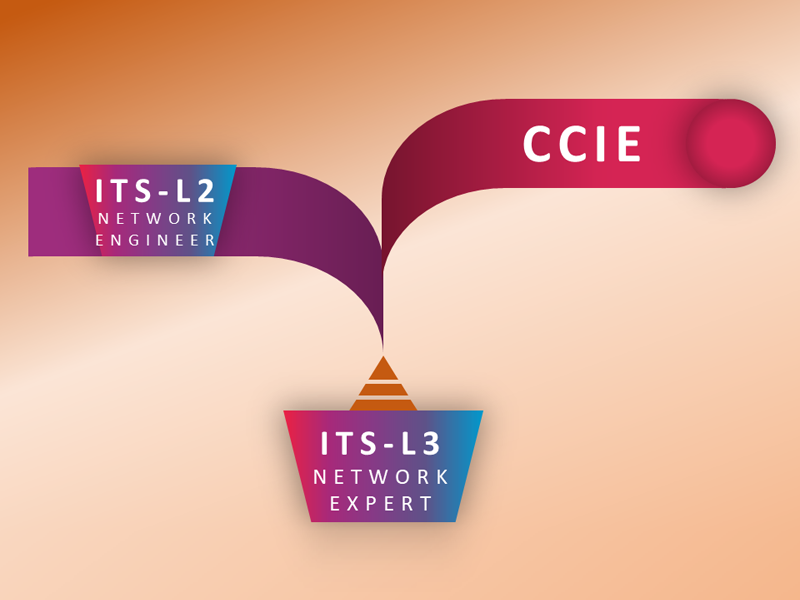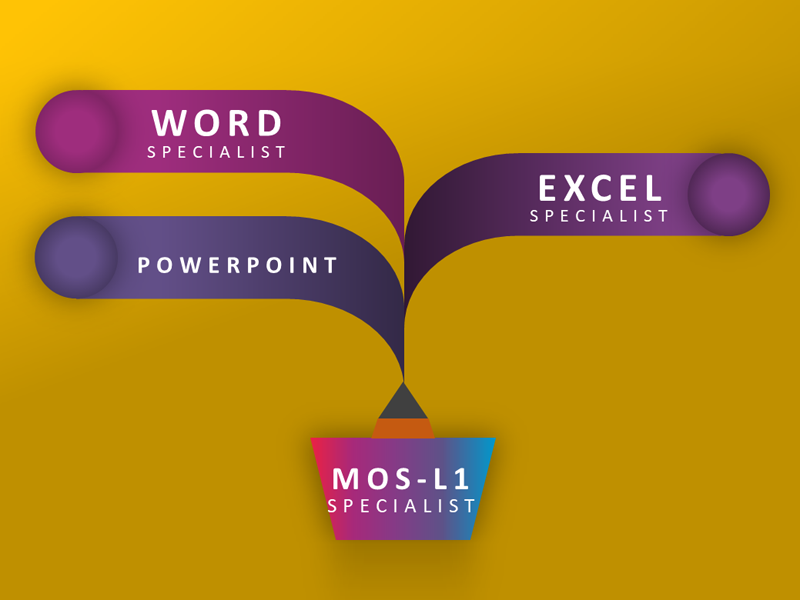 Become Microsoft Office Specialist,
Nowadays, computer skills are essential to find a suitable job whatever your field of activity.
You have difficulty finding a job, or being appreciated by your superior, you are a company manager, and your employees are not productive?
Office automation software has invaded the professional space and has become an unavoidable factor for all employees.
SOPHONIE offers its Microsoft Office Level 1 program, become a specialist in several office automation software adapted to the needs of companies in order to get the job of your dream,
Become Microsoft Office Expert,
It is estimated that many companies lose hours because of an employee not, or poorly trained in office software, they spend a lot of time producing their documents.
A trained person is more reactive to the tasks entrusted to him or her
With SOPHONIE, increase the productivity of your work, of your employees with its Microsoft Office Level 2 expert program adapted to the needs of companies.